Demo Page
Sullivan gloves have been made by American craftsmen for over 75 years.
About the Sullivan Glove Co.
We're not content to mass-manufacture cookie-cutter gloves. We invest the skill and time to turn the finest quality leathers into hard-working, long-lasting, gloves for men and women. 
Sullivan Glove satisfies its customers in the true tradition of American artisans. The range of styles is endless and the craftsmanship is flawless. We create gloves for industrial, work, lineman, motorcycle, motoring sports, dress, equestrian, sport, and specialty in a variety of styles.
We source quality materials, choosing leather from a range of buffalo, elk, goat, deer, and cow to make just the right choice for every style and use. We purchase only the best grade of leathers to ensure that our gloves are the most comfortable, durable and attractive products on the market. We can also partner directly with our friends and fans to create a custom pair or small run of gloves exactly for your needs and style. 
Ready to own a pair of Sullivans?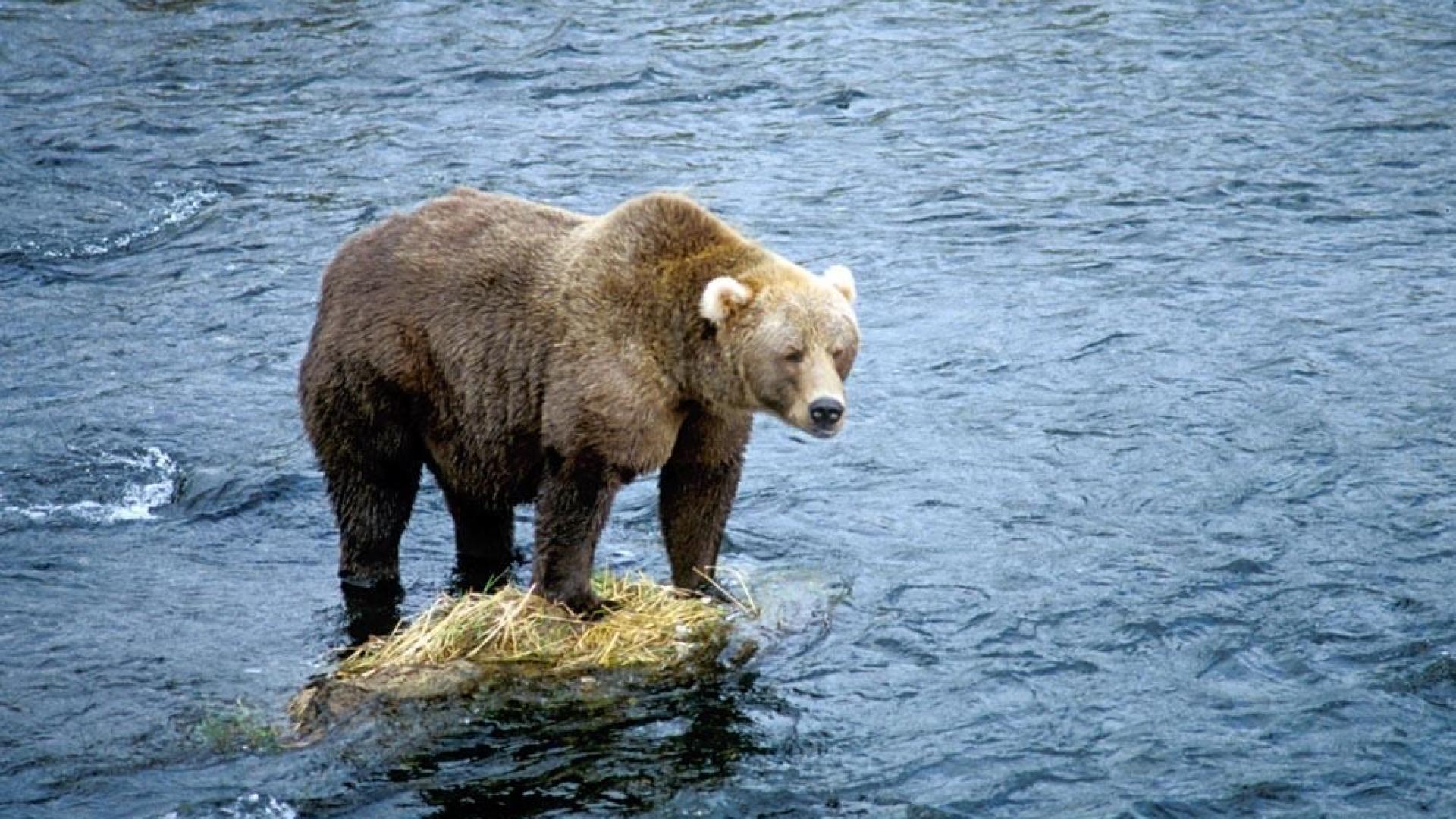 Sullivan History

 
Sullivan got its start in 1941 crafting gloves for shipbuilders in San Francisco during World War II. After the war, Ed Sullivan moved the company to Bend, Oregon where it has been since 1946. 
What started as just two employees making high-quality gloves has grown to over fifteen skilled craftsmen creating standard and custom gloves for people all over the world. In 1975 Dave and JoAnn Dewey took over operations and continued the original line while expanding offerings to over sixty standard and custom-made glove options. In 1999 David and Terri Hayes purchased the company and carried on the tradition of quality, comfortable, and durable products. 
With over seven decades of experience, Sullivan isn't going anywhere soon. While Sullivan is always looking for ways to innovate, we still craft gloves with the same care and respect Ed did over seventy-five years ago. There are easier, cheaper ways to make gloves, but then they wouldn't be Sullivans.